Scotland 2015
A quick introduction to
Then & Now: Scotland 2015

In November of 2014, my friend and coworker Dr. Leigh Bonds sent me an email: "Thought you might be interested in this." and a link to an auction website with several lots of 18th century engravings of Scottish castles and cathedrals. I purchased both lots of engravings. 58 prints for $60, this included delivery and auction fees!
When they arrived we went over each one, oh so carefully, watching the table fill with the dust of hundreds years old book plates.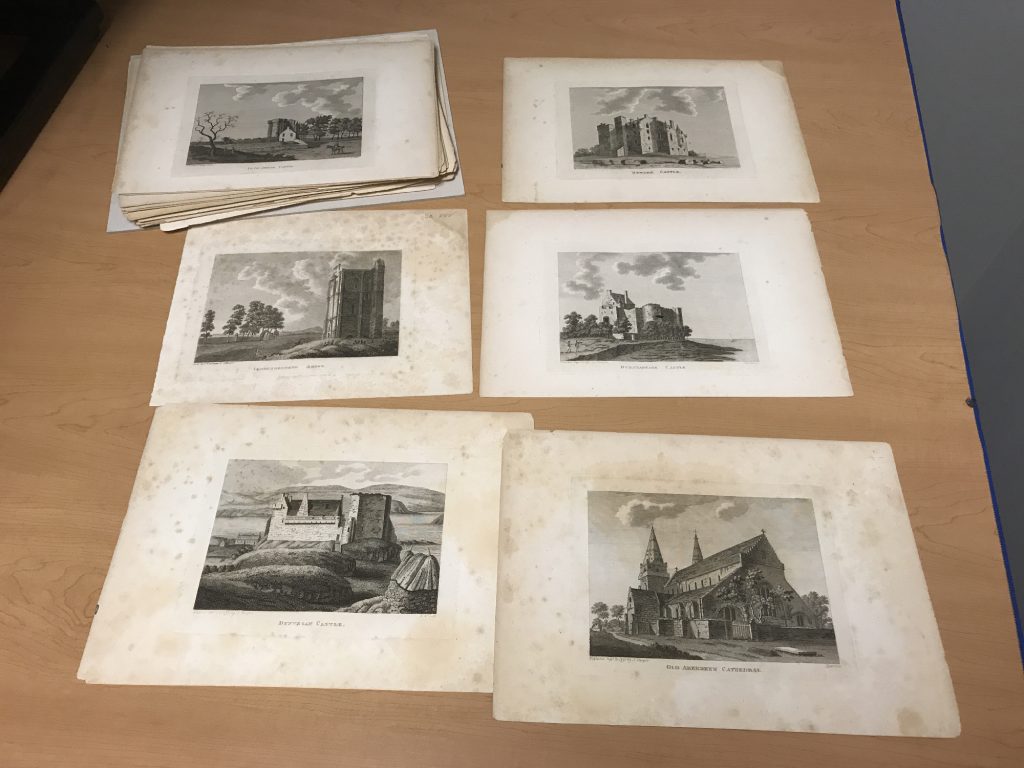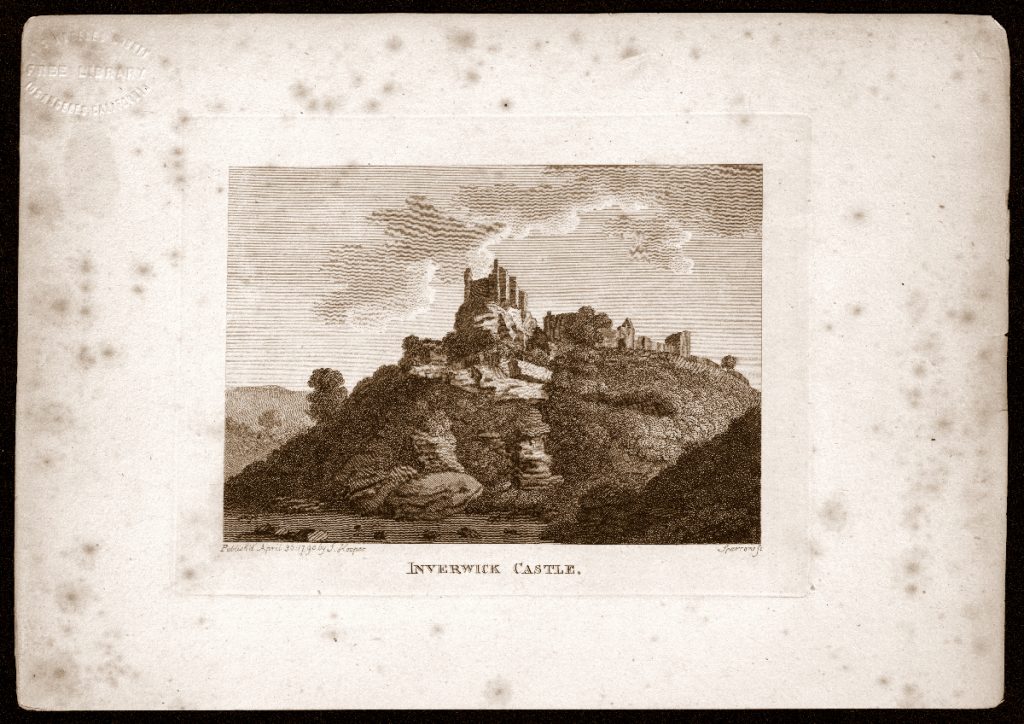 She jokingly said "You should re-photograph these…"
Little did she know…
In 2015 I embarked on a 3-week solo adventure around Scotland to find and re-photograph these prints (as well as photograph as many other castles and interesting places as I possibly could).
The research was crazy! The cost was enormous! The adventure tremendous!
But at the time I did a terrible job blogging. In fact – I didn't blog at all. Instead, I posted to Facebook for my friends and family – but that was it. But then time passed and it got harder to go back into my posts. With Facebook it is really hard to scroll back months or even years. But then this recent privacy scandal hit Facebook and people realized that in addition to tracking everything, Facebook would let you download it all.
I could download it all! Which allowed me to reproduce my trip to Scotland just as it happened – well mostly as it happened. I cleaned it up a little and added hind-sight in a couple of key places.
I also post a lot of food photos.
You definitely want to stick around to the end! There is a real treat on the Epilogue page!
One last note before we start. Trips like this are very expensive (and I do travel on a tight budget). Websites like this don't produce income – only the derivative works. In this case it will be the fine-art prints and the book (which I am working on). I'm not doing any pre-sales right now but please join our mailing list so I can let you know when those things are ready (or if you really love it you can click the Support Us link on the menu). Now personally I think this adventure (and adventures like this) would be much better on the screen, so if you are a producer interested in seeing this (or related content) as a TV show – please contact me directly. I am waiting to be discovered 🙂
Jared Bendis 05/19/2018
So let the Facebook re-posting begin: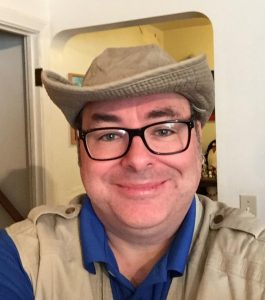 It's a castle adventure starting – RIGHT NOW!!! That's right I am boarding a plane to Scotland for a photographic expedition of epic proportions. After purchasing a selection of 18th century Scottish prints at auction (thank you Leigh Bonds) I am heading to Scotland to photograph them 200 years later for a book! This solo trip should take me all over Scotland from Hadrian's Wall up to Shetland! Don't worry the France film is still in post-production and this trip is photo only – the blue shirts are just tradition. Expect crazy postings for the next 3 weeks!!!
Next: Day 1 from Edinburgh to Aberfoyle